Loved By 20,000+ Aussies
Loved By 20,000+ Aussies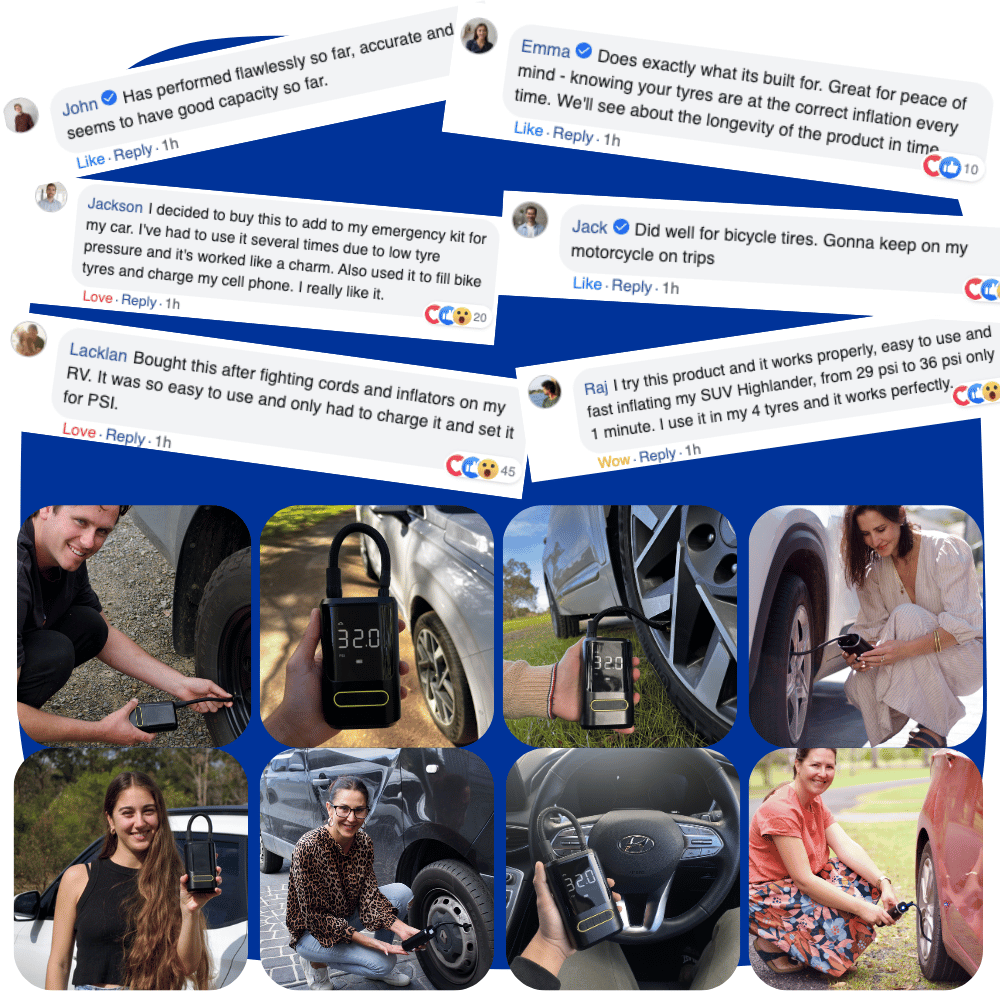 This Chainsaw is Perfect for.....
Have Questions?
How long does the battery last?
It's battery lasts up to 3 hours and ensures interruption-free pruning or trimming.
Is it really lightweight & easy to use?
Yes, it's super lightweight, weighs only 1.3kg with battery and ensures comfortable handling even during prolonged use. Our chainsaw is user-friendly for gardeners of all experiences. It's definitely ideal for beginners who want to achieve professional-looking results with minimal effort.
Is it safe to use?
Yes, it prevents accidents and ensures your safety with features as safety lock, handguard, and chain brake.
How powerful is this electric chainsaw?
This 6-inch electric chainsaw has 2000W of power and easily cuts through most garden branches in seconds. It's the perfect lightweight tool for home and garden use.
What comes in the kit?
When you order today, you will receive a 6" cordless electric chainsaw, 2 FREE rechargeable batteries, a battery charger, screwdriver, wrench, instruction manual, and these are packaged in a solid storage box

100 Day Risk Free Trial - Not satisfied? Send them back for a full refund.
100 Day Risk Free Trial

Proudly Australian Owned

20,000+ Happy Aussies
24/7 Customer Service